HB 200, the budget bill currently being considered by the Kentucky House of Representatives, makes cuts to important state investments but does not address special interest tax breaks that drain our general fund of adequate revenue. Below we've highlighted two at-risk programs — investments in our communities that help Kentuckians to thrive.
Direct Service Providers
Supports for Community Living waivers allow for individuals living with disabilities to remain in their communities instead of in expensive institutions. The waivers provide specialized supports necessary to live more independently. Direct Support Professionals (DSPs) are the staff who work directly with waiver participants to support this independent living.
(Kentucky Together highlighted DSPs in an Impact video which you can view here.)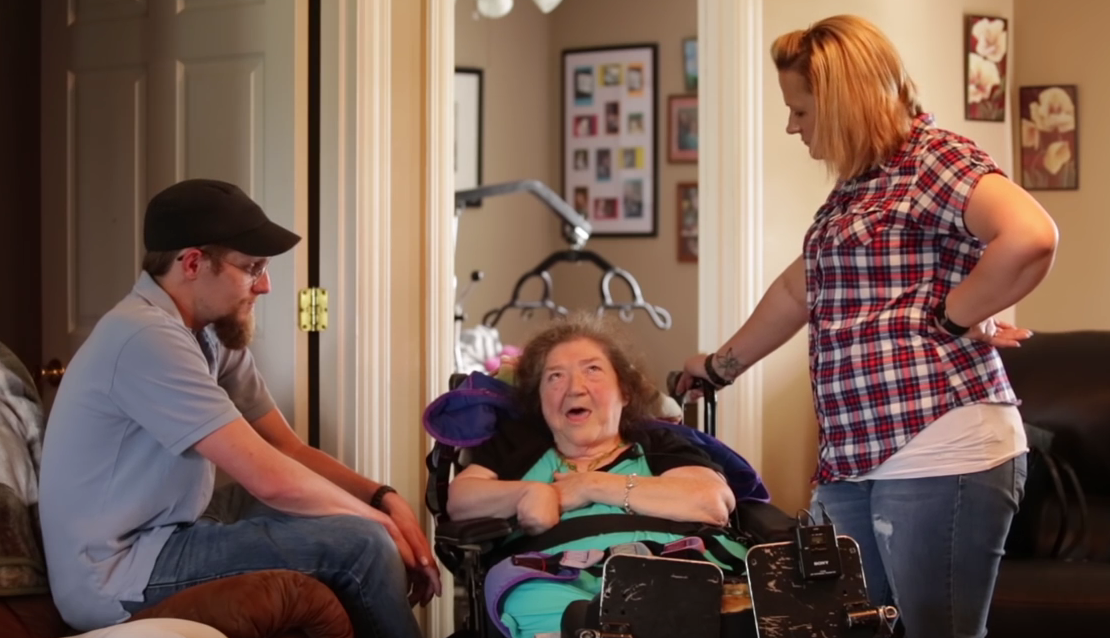 But waiver reimbursement rates have not been increased since 2004, meaning DSP provider agencies are not able to pay their staff much more than minimum wage, despite the often mentally and physically challenging tasks they complete.
The Kentucky Association of Private Providers, the organization that represents DSP provider agencies, has requested an additional $26 million in this budget to increase reimbursement rates and enable higher wages for dedicated DSPs. But in the absence of new revenue, the request will not be met, leading some providers to close their doors.
Educating the Educators
Teachers are constantly refining their craft, learning from each other and from research that shows the most effective and innovative ways to teach.
The Kentucky Center for Mathematics (KCM), based at Northern Kentucky University, partners with educators across the commonwealth to give teachers the latest tools and practices to help kids succeed in math, especially those who would otherwise struggle.
By focusing on the quantitative problem-solving skills that children need for success in school and in the workforce, children come to realize that math makes sense. Kids struggling with math who received help from KCM teachers are up to four times more likely to succeed (based on KPREP novice reduction) than similar kids who do not receive KCM help.
KCM is one of the 70 programs that the Governor has proposed to cut all state funding from in order to balance the budget. This cut of $1.32 million would likely mean that KCM would close its doors.
KCM is a small investment that pays huge dividends for Kentucky children. Just like so many other important investments in our commonwealth, it's time to fund them by cleaning up tax breaks.
Take Action
Our state budget is stretched as far as it can go because of an unwillingness to raise revenue.
We can clean up special interest tax breaks that keep us from adequately funding the investments that increase the quality of life for all Kentuckians.
Had enough?
Contact your legislators to let them know we can choose to raise revenue instead of continuing to underfund and cut vital investments.